Hello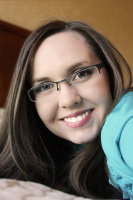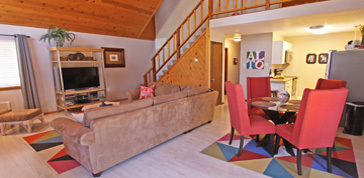 My background in Fine Art gives your photos a special edge.  Capturing a time in your life is my goal as a photographer.  I am also available for your business needs, from headshots to interior photos for websites and social media.
Portraiture -
This includes everything in the following range; High School seniors, engagements, bridals, and families, groups or headshots.  With two package options I will help you find what meets your needs, and your budget.  At this time I do not accept wedding requests, but can point you in the right direction.
Real Estate -
Are you a professional real estate agent  that needs photos that will sell your listing for you?  Do you need them fast?  Give me a call, with a typical 24 hr turnaround after appointment time you'll have photos ready for your online listings as well as any printed literature you may use.  With a simple pricing pyramid, you'll know exactly what it costs to get going.
Graphic Artistry - 
Business cards, invitations, promotional logos and literature.  With a 10+ year background in digital graphics I can work with you personally to create something custom.  If you've hired me to take family photos, take it a step further and let me completely design a one-of-a-kind greeting card for the holidays.